White label solution:
FAST FX offers new Meta trader 5 platform which includes new features like phone number , email , ECN matching . The new version features includes verification of phone numbers and emails which have been specified by traders when opening demo and preliminary accounts via client terminals. To enable the new functionality, we have added integration with mail and messaging services in the trading platform. White Label allows self branding the client trading platform for a specific brokerage company. The White Label includes company's name and contact information, logos and other MetaTrader 5 terminal settings. One White Label is provided for the desktop terminal after purchasing the platform. This is the main White Label. If necessary, the company can request additional White Labels, which help organize work with partners and Introducing Brokers (IBs). Sometimes, a start-up company cannot afford to buy a trading platform and implement the required infrastructure. Such a company can enter into a partnership agreement with a larger broker, which will provide the technological basis for a certain fee (for example, commission from trades). The start-up company will only need to attract clients and provide services to them. An additional White Label can be ordered to enable such a large company's partner to work with clients using its own branding.
Fast FX has vision to explore new channels and areas as well as promoting new faces in the industry by offering White label solution and simple IB progame.
Company policy is firm as we believe on joint ventures , partnerships with our business partners in a flexible terms of business where they can excel their branding as well as income.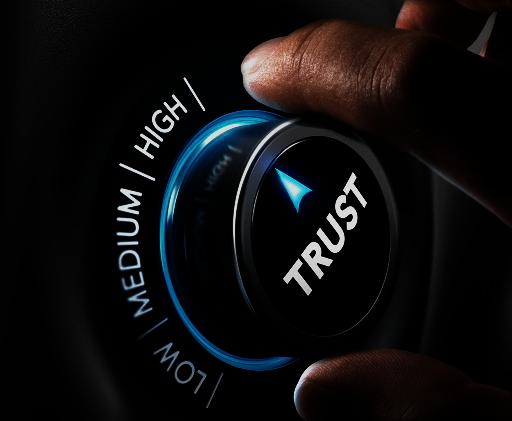 Fast Fx Partners' Benefits
Fast Fx will provide single connection to any system of liquidity through its distribution network we can offer Crypto currency, Forex and CFD liquidity through our channels and technology which may not be offered by any other liquidity provider. Fast FX MetaTrader 5 (White label, bridge, trading account) Prime XM (X-core, FIX API, Bridge) One Zero (One Zero, FIX API, Bridge) We have deployed a modern network infrastructure that is unparalleled in the industry. Our global network covers all. Equinix centers, which serve as the home of the world's largest financial ecosystem. The basis is Equinix LD4, where our neighbors are all the largest banks and liquidity providers. Through our partners, we help you to achieve collocation in close proximity to our servers. which provides a low latency connection for customers from all around the world.