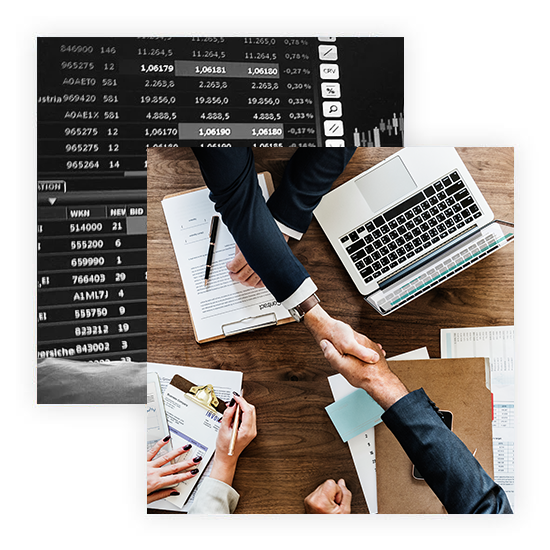 Fast Fx: Reinventing Forex Trading
Fast Fx is a modern financial services Organization that deals in Forex trading for customers across the world. Starting from minimal investments in a market where capital dictates your market position, Fast Fx through perseverance and smart forecasting helps the company expand from single trader clientele to managing capital for hedge funds.
Read More
10% Deposit Bonus
FastFX 10% Deposit Bonus applied on
First Deposit into the live account.
Amount up to $5000
Get Bonus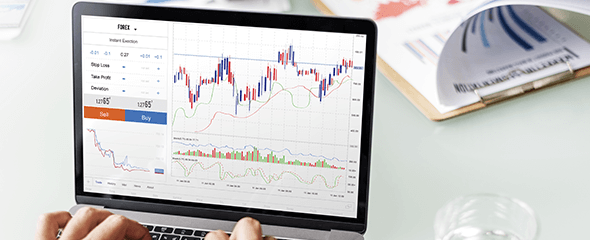 Forex
The Forex market is the largest, most liquid and most traded market in the world. Trade one of the world's most liquid asset market. We offer transparent and reliable prices to trade Forex in currency pairs allowing you to create a portfolio with the yield and protection that you want.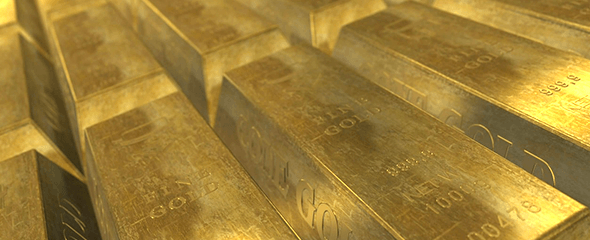 Metal
As market demands are not driven by any individual geography, many smart investors trade precious metals in order to diversify their portfolio and hedge their positions, even when the markets are down.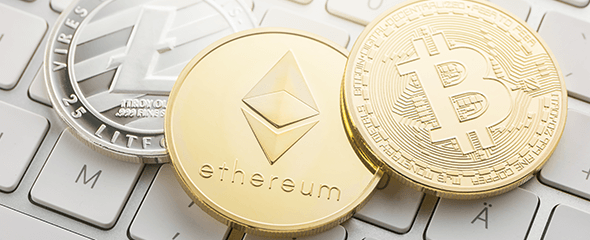 Crypto
The skyrocketing rise in cryptocurrency value is shaking up the financial markets. Emerging over the last decade and poised as the asset class of the future, cryptocurrency provides a new system of transactions, which offers exciting prospects for live trading.
Understanding technical analysis – join FBS' live webinar

on September 17, 2020 at 3:00 pm

Join renowned forex educator, Barry Norman for an exclusive on technical analysis and how it can be a game changer for your trading strategies When it comes to technical analysis, many traders automatically think of just indicators and oscillators. However, these tools constitute a small field in a truly wide overall study of technical analysis.

The use of exponential moving averages in forex trading

on September 14, 2020 at 2:36 pm

How exponential moving averages work There is a debunked myth that banks are following some kind of 'magical moving average.' They think that somewhere there is a moving average that cannot miss. But nothing could be further from the truth. Like anything else, a moving average is a tool that traders use to define a trend and perhaps look for